Short animation loops inspired by Hong Kong. Created with Adobe Illustrator and After Effects, these clips tell little stories of the city of Hong Kong. New videos added weekly (hah!).
Chinese Opera Mask Loop
---
Coffee-table book, with mixed media. The project investigated the role of intuition in graphic design. Spraypaint, acrylic, watercolour, charcoal, collage + colour pencils + digital.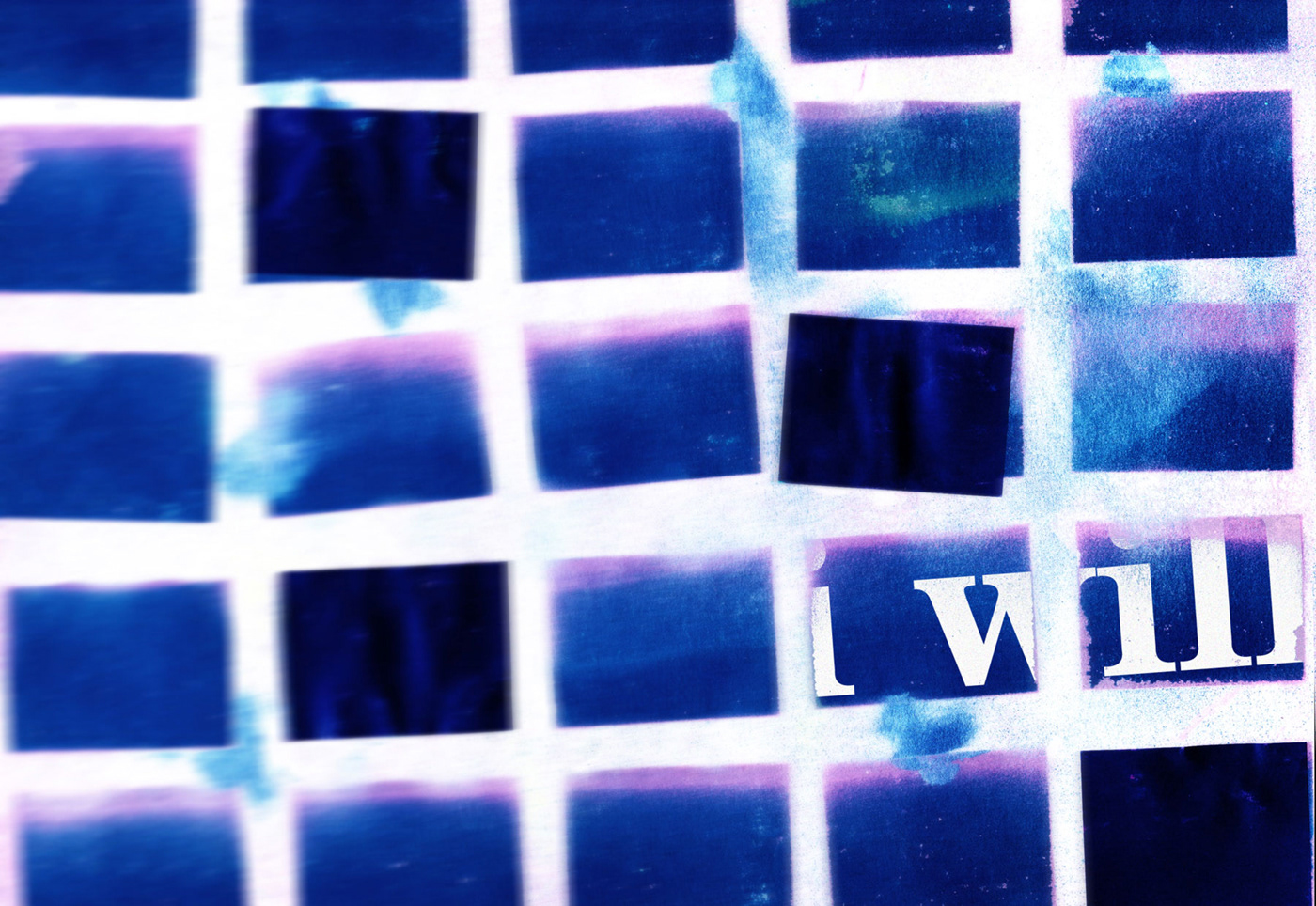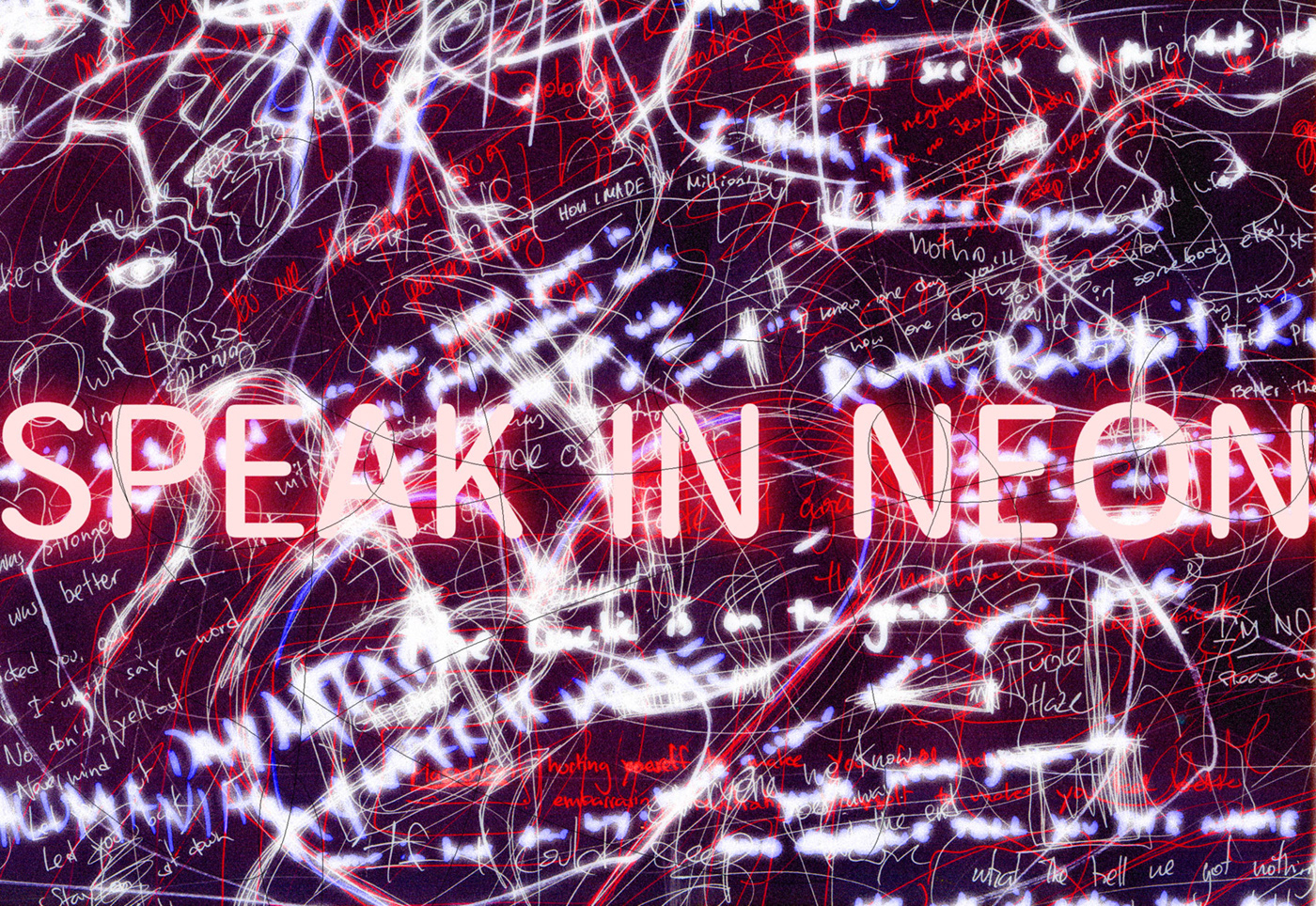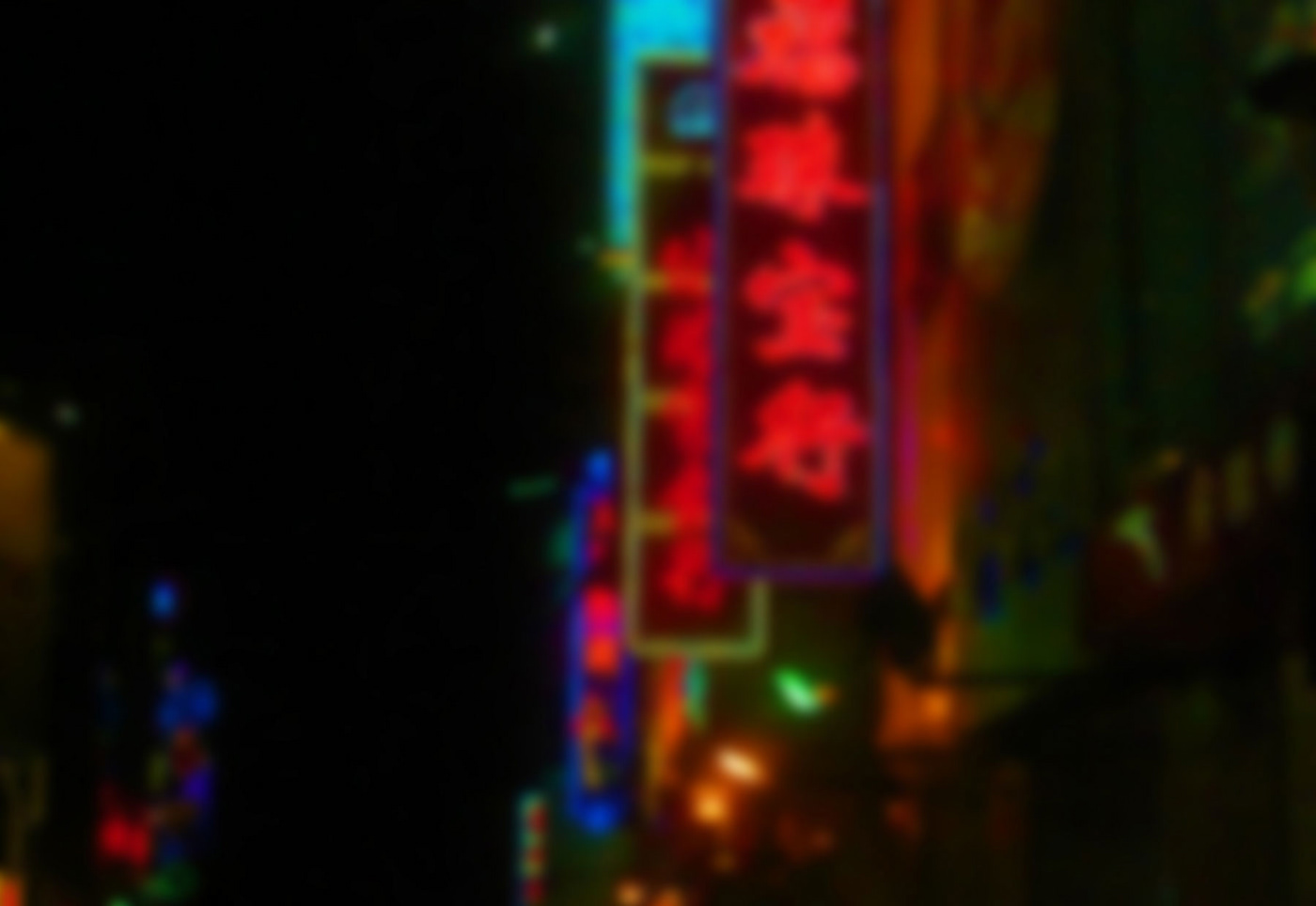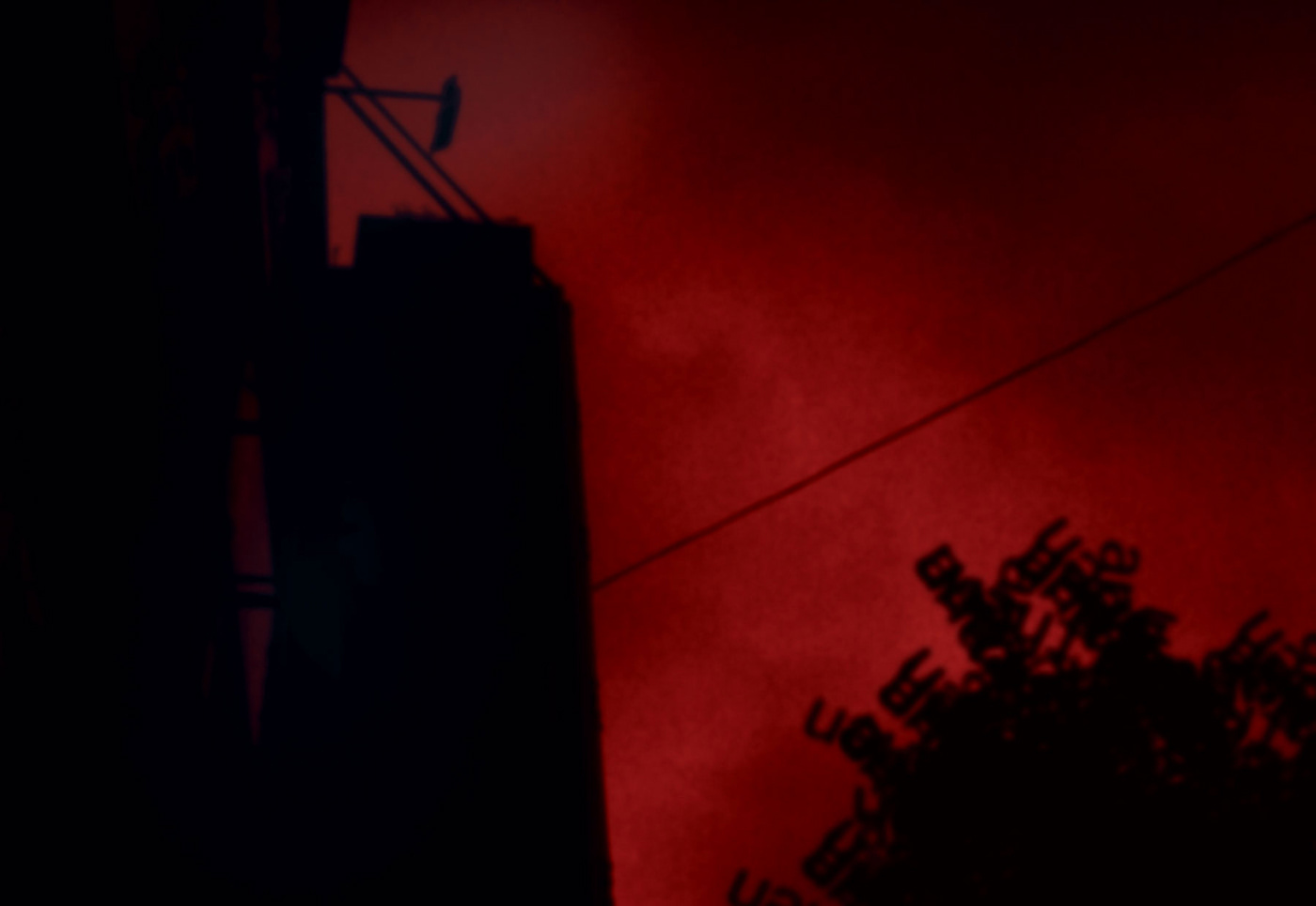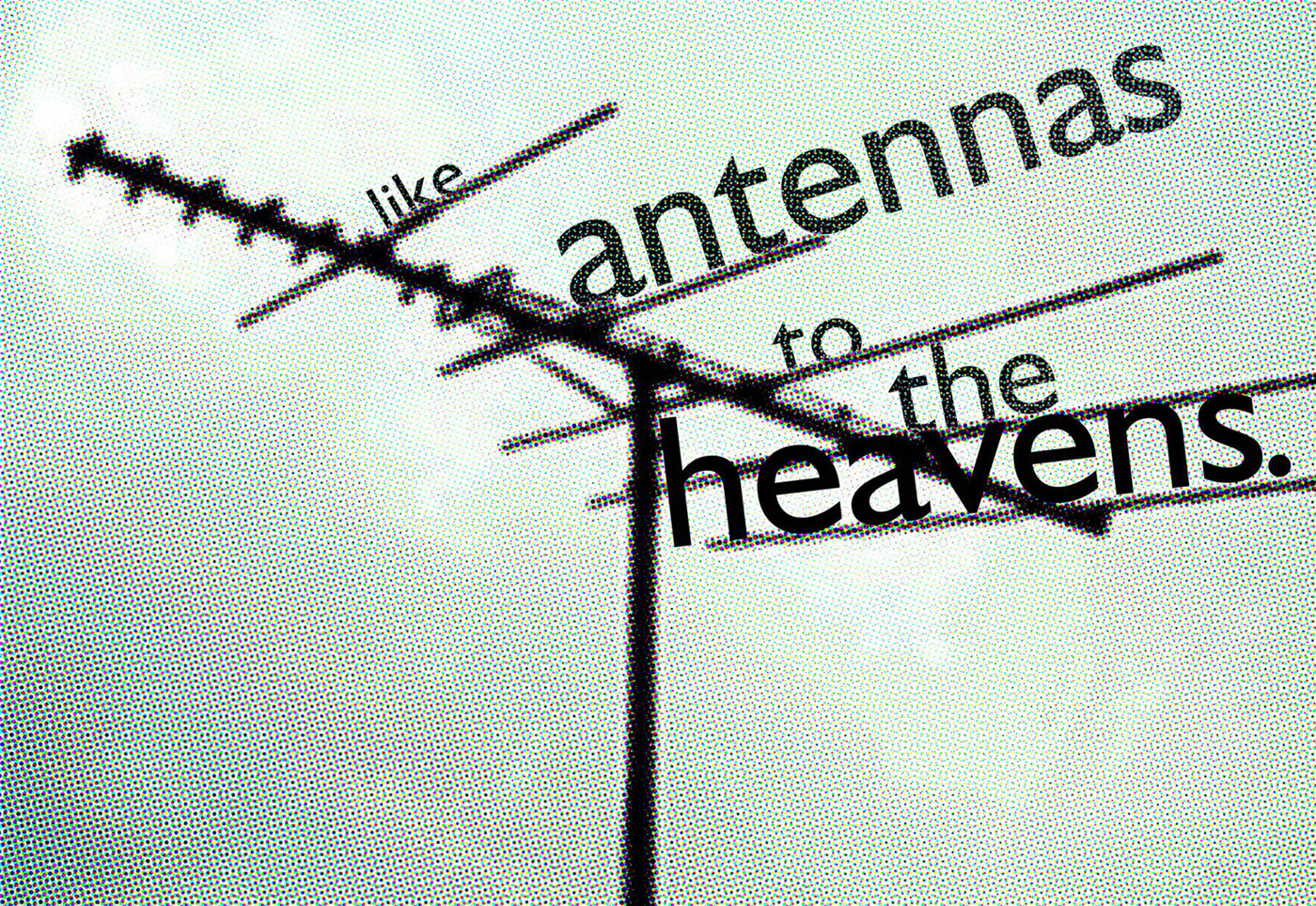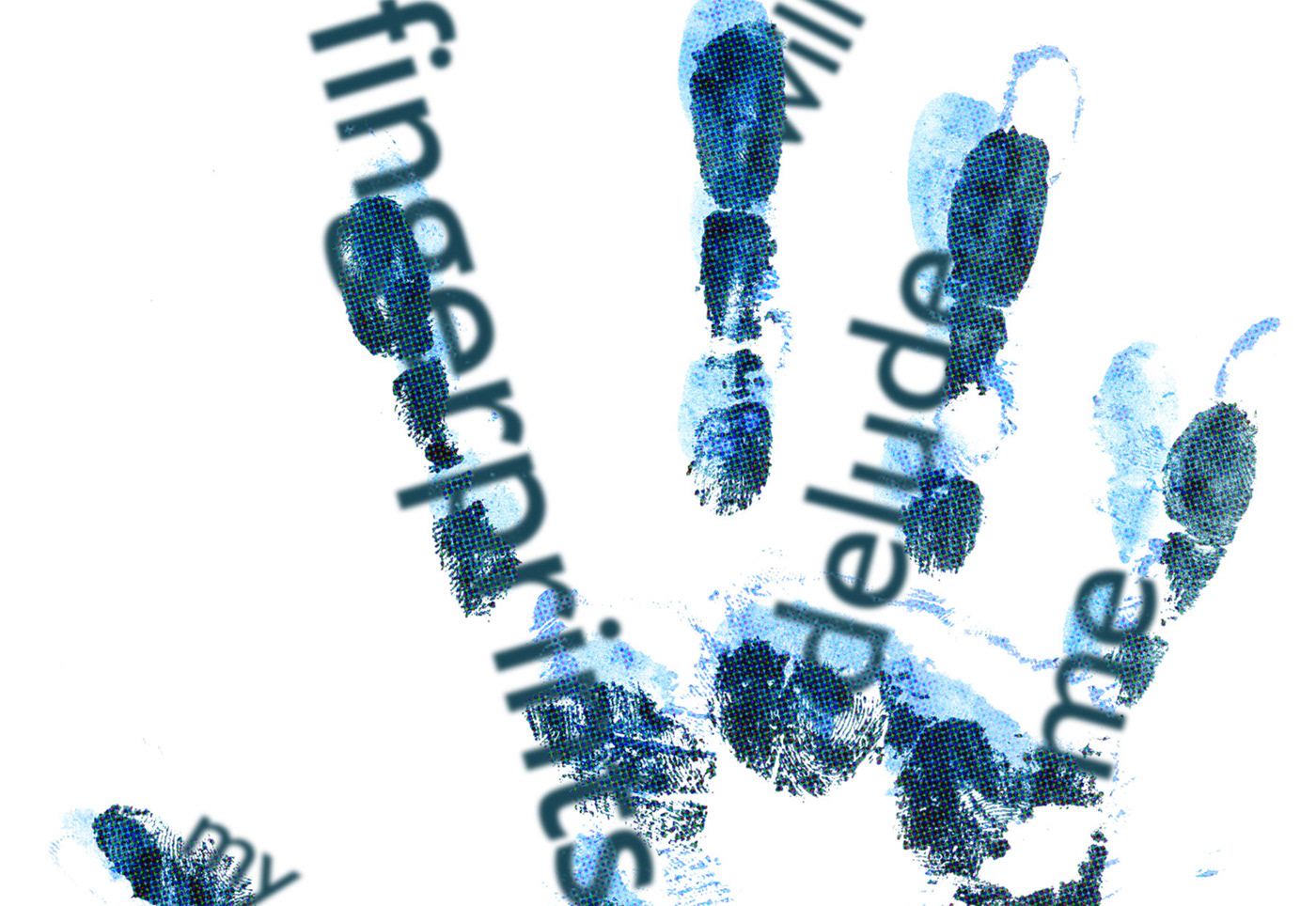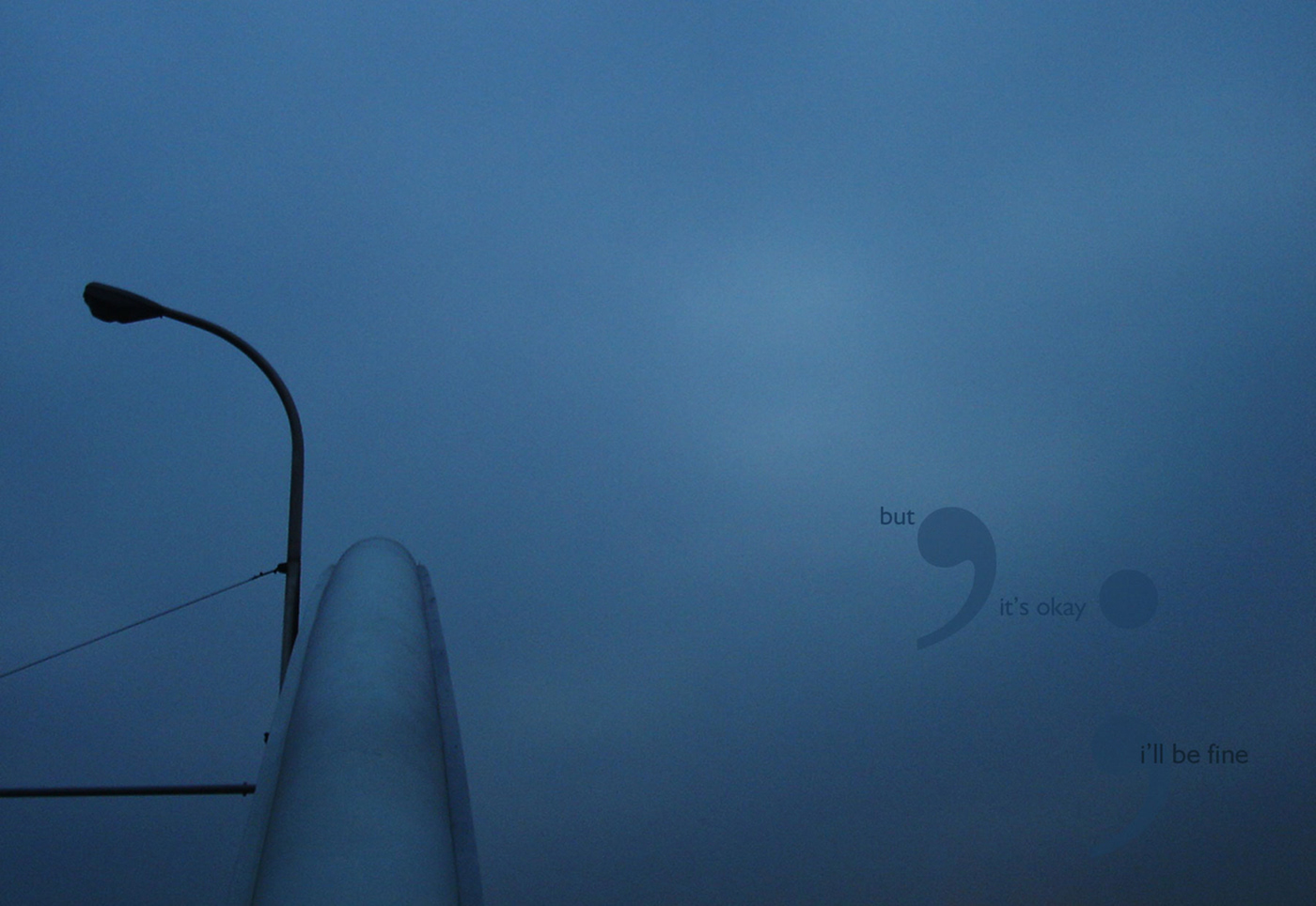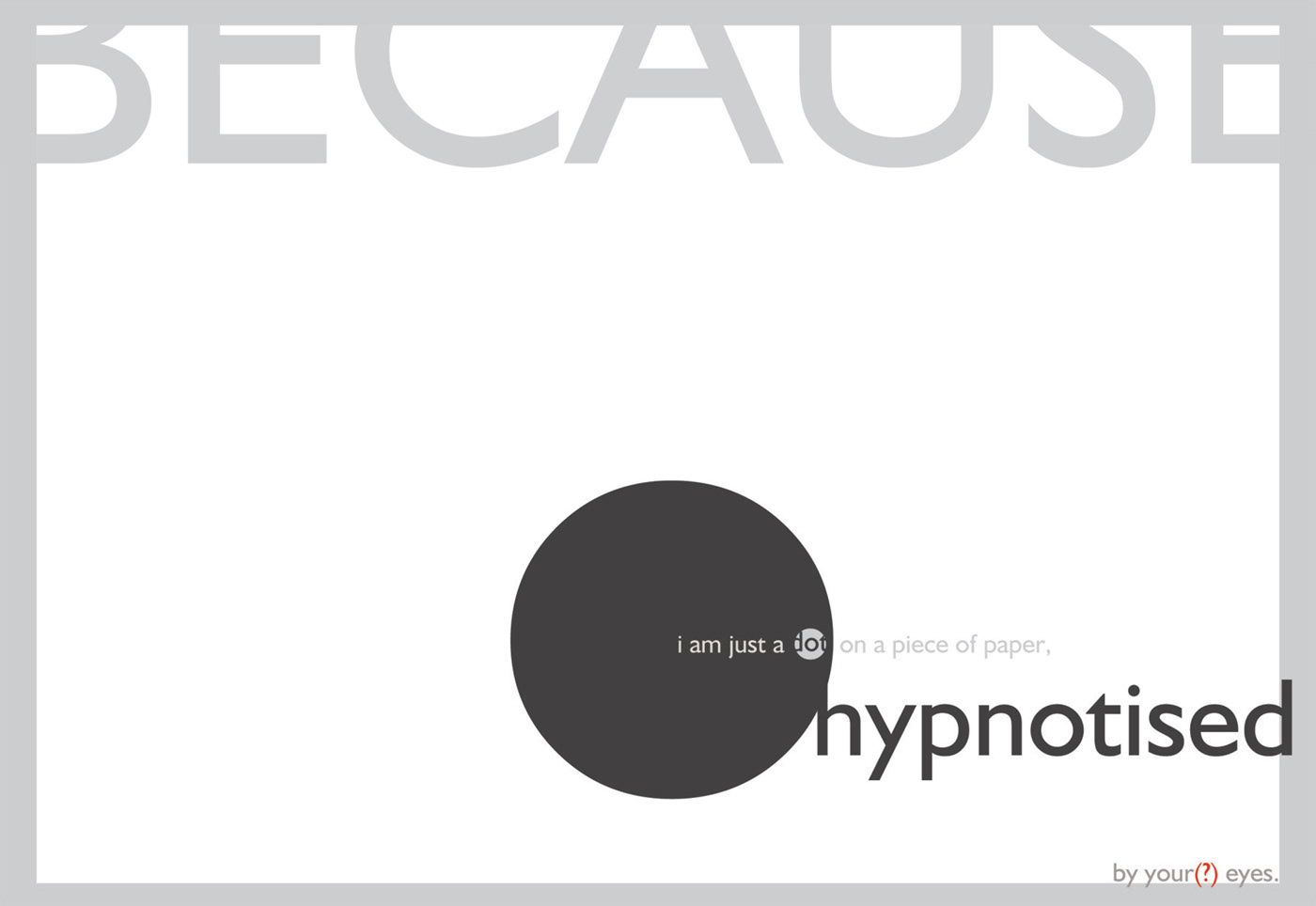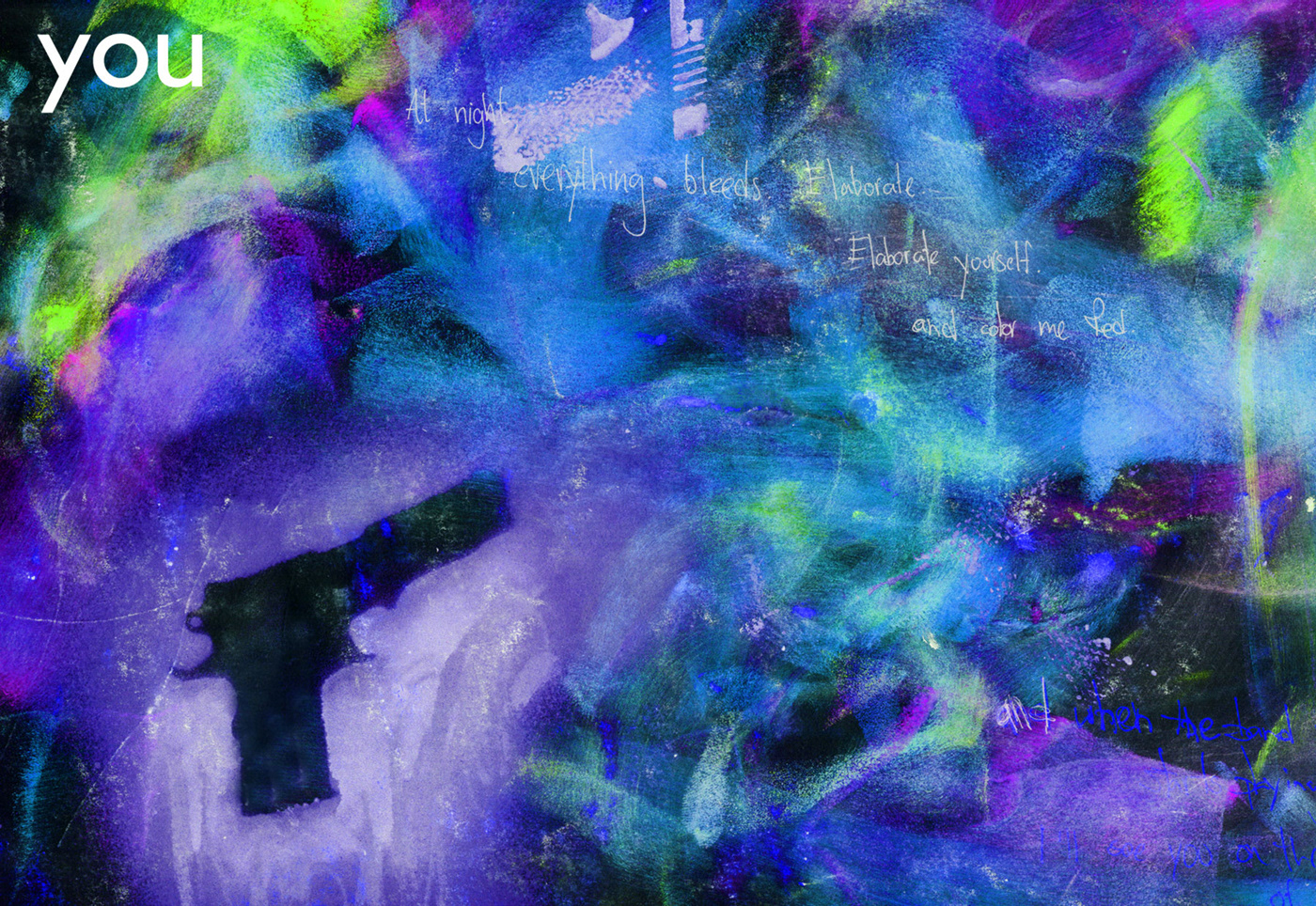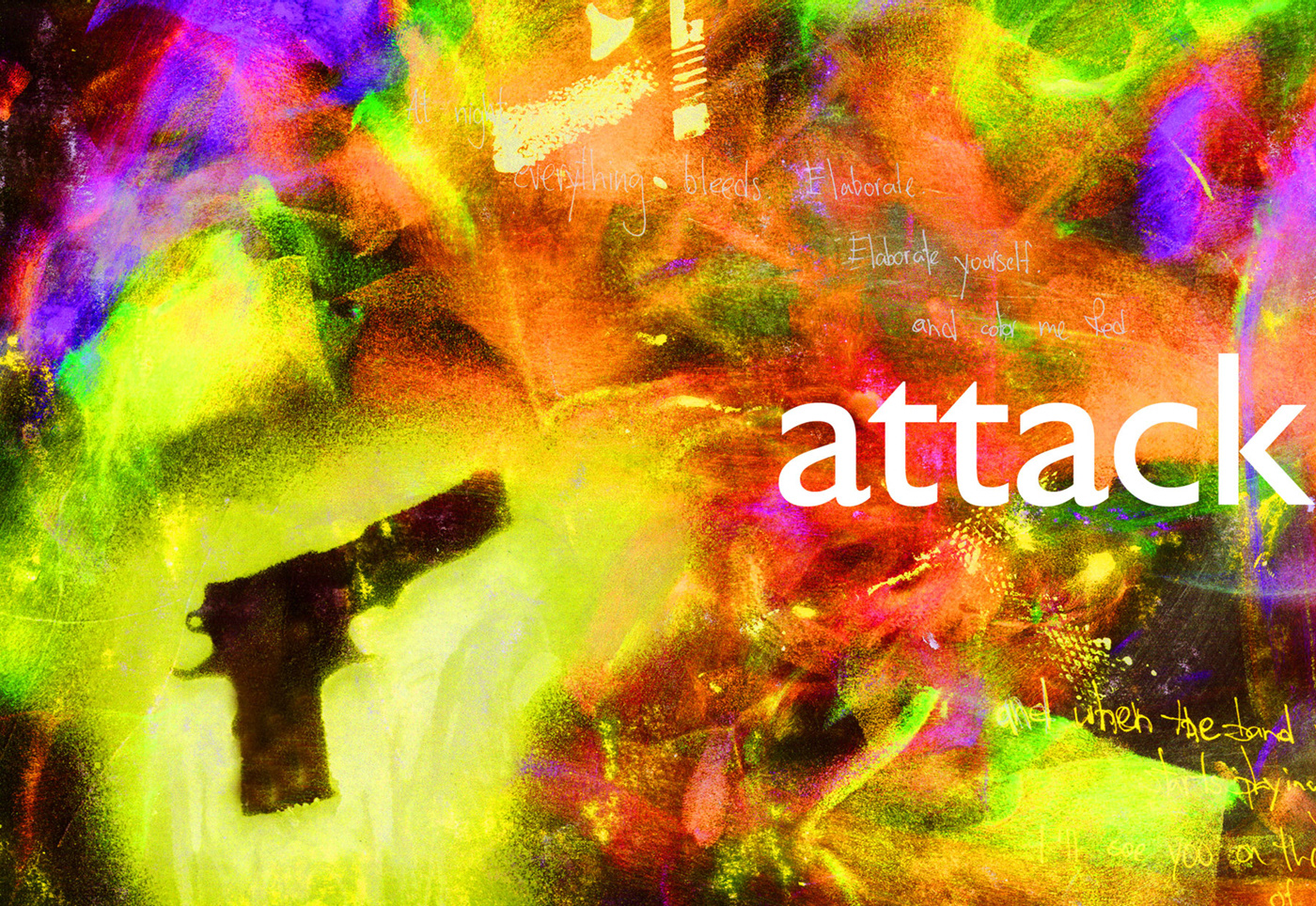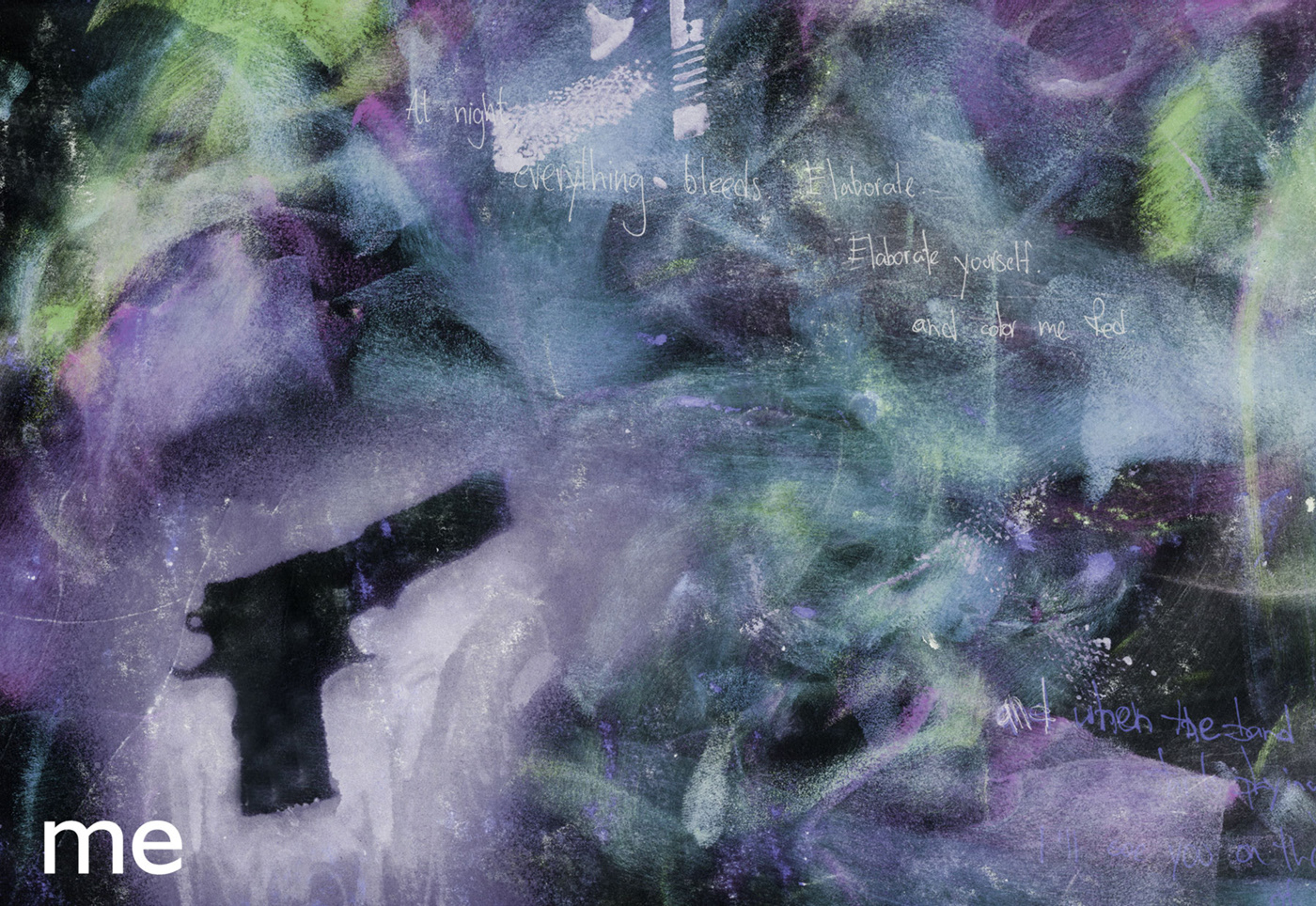 ---
For a plethora of reasons glass recycling in Hong Kong is very limited.
Due to this, Hong Kong has discarded an estimated 2 billion bottles into its landfills since 2001 until now (2016). To better understand this immense figure this site breaks down the number by comparing it's size to local landmarks and everyday objects. This study looks at the problem in terms of total volume, area and height.
The video is a (dramatized) demo of the proposed website.